THE 9th ANNUAL MARIO V. CHALMERS FOUNDATION GOLF TOURNAMENT & VIP MIXER RAISED MORE THAN $20,000 FOR THE MARIO V. CHALMERS FOUNDATION AND BOYS & GIRLS CLUB OF LAWRENCE Lawrence, Kansas (Sept 17, 2017) The 9th Annual Mario V. Chalmers Foundation Golf...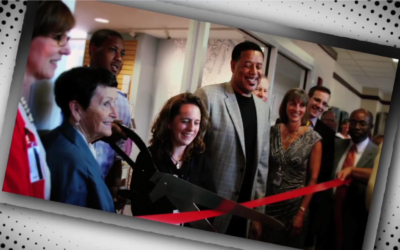 Mario is reaching beyond his basketball heroics by helping cancer patients in the Lawrence Memorial Hospital. The Mario Chalmers Foundation donated $25,000 to the hospital to create the shop. It will offer items at a reduced cost to cancer patients who are in need of the items.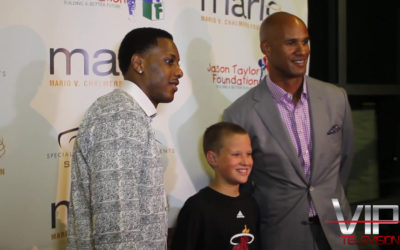 1stDownNDirty & VIP TV's Kavita Channe joins Mario Chalmers & Jason Taylor at Specialty Automotive Treatment in Fort Lauderdale for an exclusive cocktail party featuring music, cocktails, and hors d'oeuvres courtesy of hot new restaurant Beauty & The Feast Bar|Kitchen. All the funds raised benefited Mario V. Chalmers Foundation and the Jason Taylor Foundation.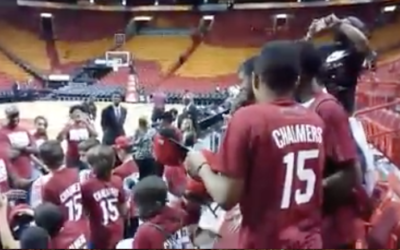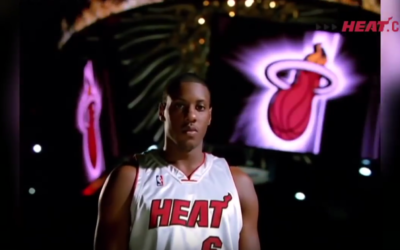 The Miami Heat payed tribute to Mario Chalmers with this video in December of 2015 NBA Season. Re-live this moment by watching the video...